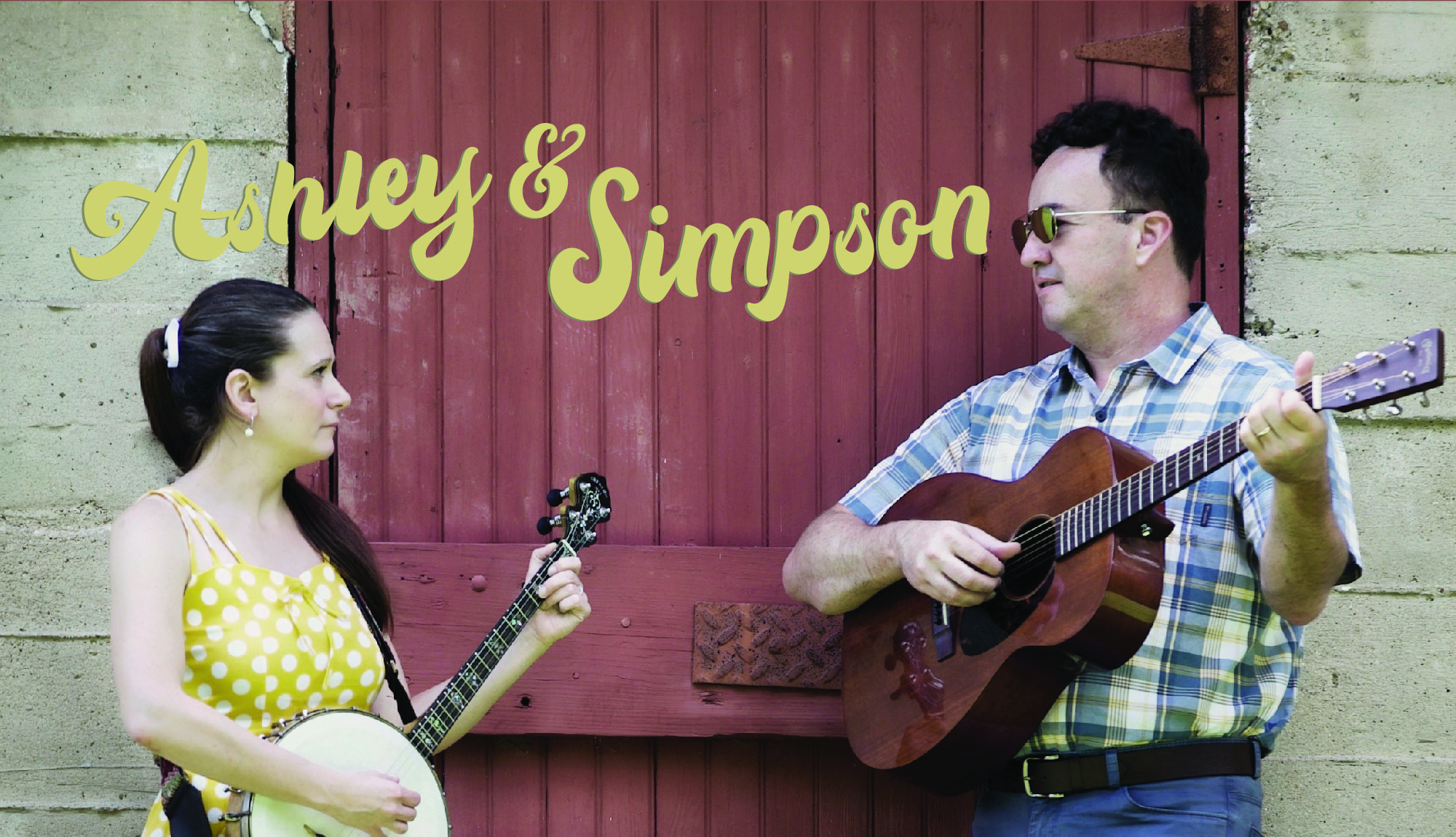 "Fine traditional material as well as original songs... gorgeous harmony blend and musicianship."
"With their artistry firmly rooted in classic Americana, the pair brings a refreshingly individual touch to the folk repertoire."
"The ghosts of Doc Watson and Jerry Garcia are smiling. The rolling fingerpicking and sparse accompaniment serve these songs perfectly. Sincere, thoughtful and well-played folk acoustic music."
"I love Jennifer & Joel's music. They have beautiful harmonies that are highlighted by their imaginative and skillful arrangements. Really nice folks, too!"
Comprised of Jennifer Ashley and Joel Simpson, Ashley & Simpson are quickly becoming folk scene favorites. This folk duo blends traditional songs and instrumentation along with beautiful vocal harmonies reminiscent of famous duos such as Ian & Silvia and The Everly Brothers. With their sophomore release "Off To Here Land," they have pushed the art of folk to a new sound with an all traditional track list that will delight fans new and old.  Both bringing a classical perspective to their duo, Jennifer Ashley & Joel Simpson have reached a new level with incorporating elements of jazz, popular music and other modern styles in their arrangements.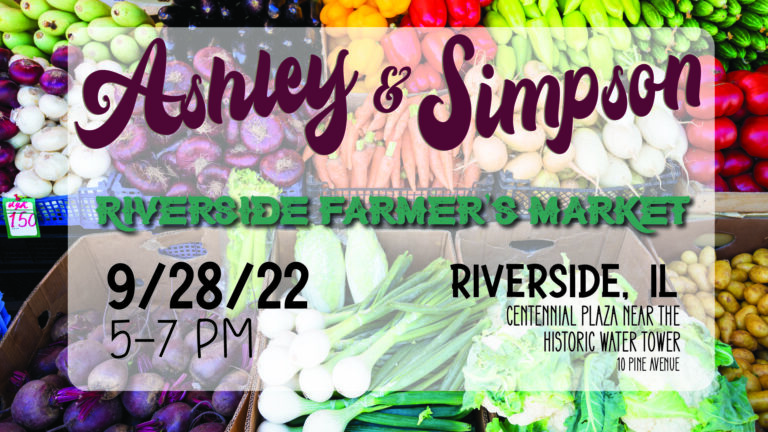 Come join us for a great evening of music in Riverside, IL!  Ashley & Simpson will be playing at the Riverside Farmer's Market Wednesday 9/28 from 5-7pm.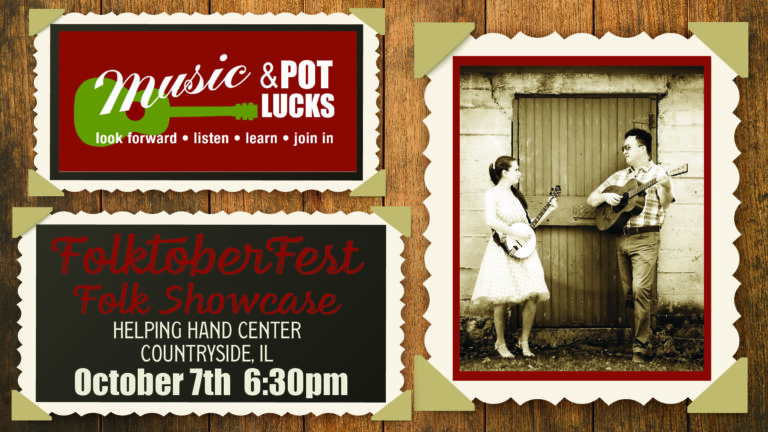 Ashley & Simpson will participate in Music and Potluck's Folk Showcase at FolktoberFest on Friday evening, October 7th at Helping Hand Center in Countryside. This event will benefit Helping Hand, an organization that provides education and resources for children and adults with developmental disabilities. Preliminary time is 6:30-8pm.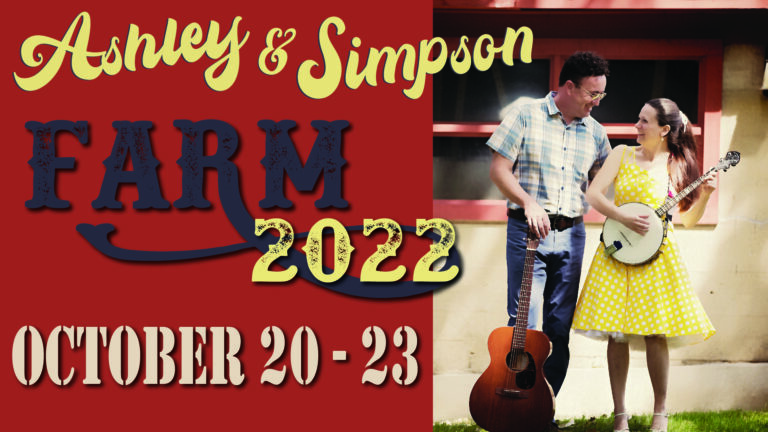 Ashley & Simpson will be attending the Folk Alliance Region Midwest (FARM) Conference in Lisle, IL where they will participate in private showcases.
Subscribe to our newsletter!
We have exciting things in the works!  Join our newsletter to stay on top of all things Ashley & Simpson–upcoming events, concerts, news and releases.